How We Measure Carbon Footprint
Where We Measure Our Carbon Footprint @ Wair Living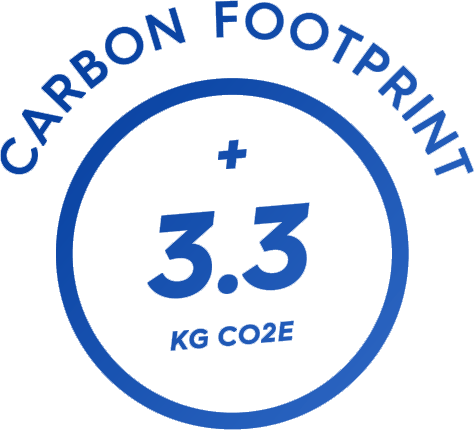 To hold ourselves accountable in our mission to lower our carbon footprint, we're measuring our impact and putting our results on display. We track our emissions throughout five different areas. 
Materials
We've always used natural materials like Wool, Tree, and Sugar whenever we can, because we think their natural carbon-sucking ability has the potential to make this number go from our highest to our lowest.
Manufacturing
The truth is, making things takes energy. But when you work with partners who share your values and manufacture efficiently, it turns out you can reduce those numbers pretty significantly.
Transportation
Our products move from factory to distribution center, then from distribution center to customers across the globe. And sometimes, they're returned or exchanged. Every leg of a product's journey makes an impact.
Product Use
No matter how lightly you tread, your Allbirds are bound to need a rinse every now and again. Our products are machine washable, and we strongly encourage you to wash on cold and air dry to minimize your carbon footprint and maximize your product's lifetime.
End Of Life
Most products end up in a landfill, where they emit greenhouse gases into the atmosphere while they decompose. It's far from a perfect solution, and we're working on it.