Gift
Build a GIFT 🎁 bundle for your loved ones, and get a DISCOUNT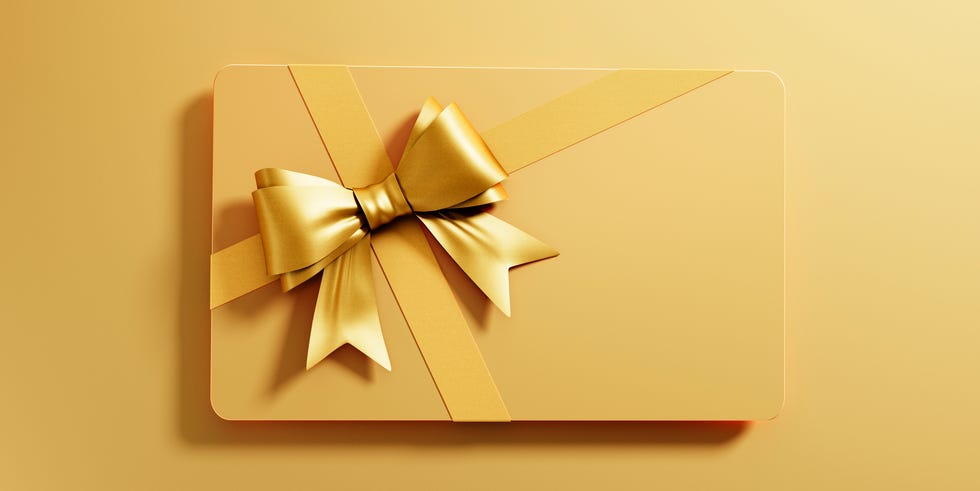 There's no better feeling than giving your loved one a unique and thoughtful gift, especially when it's something that they can use and enjoy every day. At Wair Living, we have a wide variety of beautiful and functional underwear that makes the perfect present for any occasion.
Whether you're looking for something lacy and romantic or sporty and sexy, we have just what you need to make your loved one feel special. Best of all, our underwear is available in a range of sizes to ensure a perfect fit. So why not surprise your loved one with a gift from Wair Living today? We guarantee they'll be thanking you for years to come.
Wair Living is the world's first startup brand built for people who want comfortable and environmentally-friendly undergarments that won't get in their way when they need to be creative. in other words, we are made for creator, helps you focus on your work by keeping your mind flowing and distraction-free. 
Wair Living was founded by two friends who believe in the power of creation, and that uncomfortable clothes can get in the way of it. We were looking for the perfect pair of underwear and couldn't find them so we decided to make our own.
With a seamless design, high breathability, and moisture-wicking capabilities, these boxer briefs are sure to keep you cool and comfortable all day long. 
So that we empower you to be bold and expansive in their imagination and thus making the world a better place.